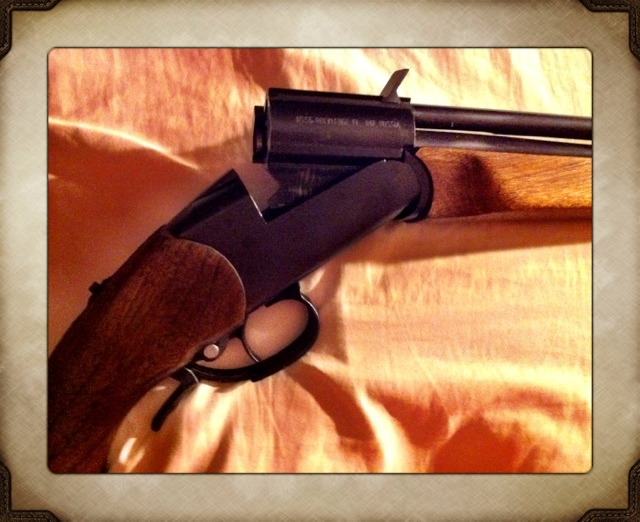 Started to dream about 8 pm, but woke up before it turned into a nightmare.
For some reason, I was so tired that I could have gone out for the night. Just I dozed off, I jerked awake, remembering that I hadn't had my shooting session for the day.
Still foggy-headed, I grabbed a Pepsi box, three rounds of Super Colibri, and the IZH-94 to make a triangle out under the security light.
At 20 yards, this'll do just fine.
I may sleep through one of my shooting days yet, but not today, boyo.
Not today.
😉