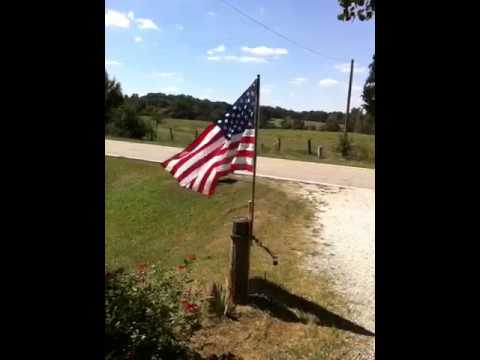 I'm grateful for the humbling blessing of being a United States citizen, and I'm privileged to fly a flag today in remembrance of the lives lost ten years ago today. Preserving their memory and maintaining my ongoing respect for our defenders of freedom are important priorities– today and every day.
This is the video we played as our worship response at church this morning.
"There is Hope." I definitely do believe that to be true.