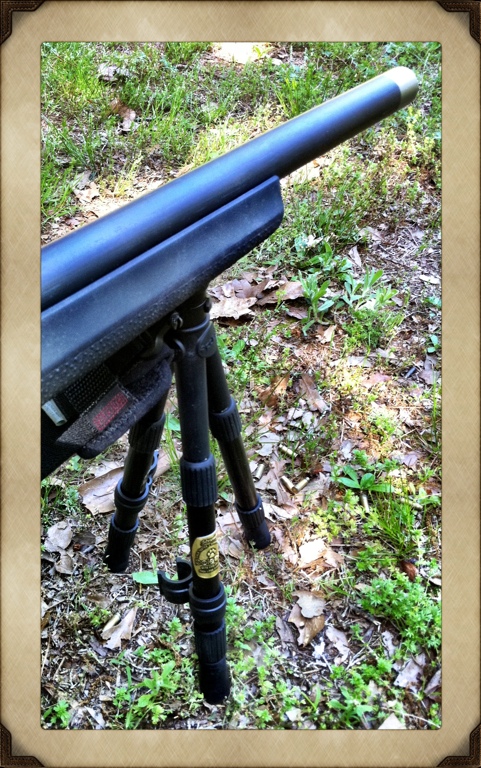 Time to face hard facts and cold reality.
I have to stop taking extra rounds with me to my shooting sessions.
If I take "extra" rounds out to the range (just in case of misfires or duds), they do not come back to the house. Once I get started firing, I can rarely stop until the last cartridge is spent. I'm not going to take time to try counting how many 3- or 5-shot groups have been turned into 10s or even 20s or 30s.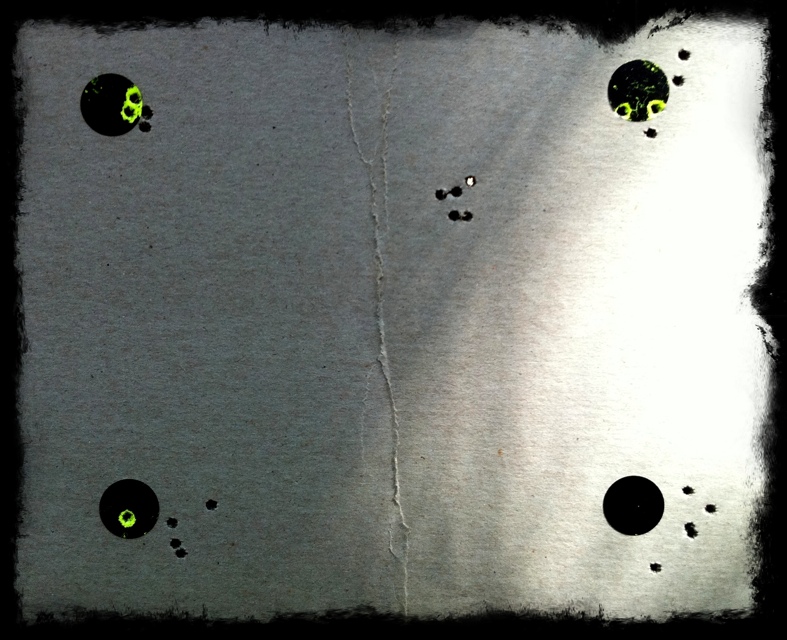 There's still an easterly fade to the shots, but these groups are among the best I've ever managed.
I may finally have a legitimate reason to learn how to chart minute-of-angle measurements. That's been one of the more or less unspoken goals of the project, too.