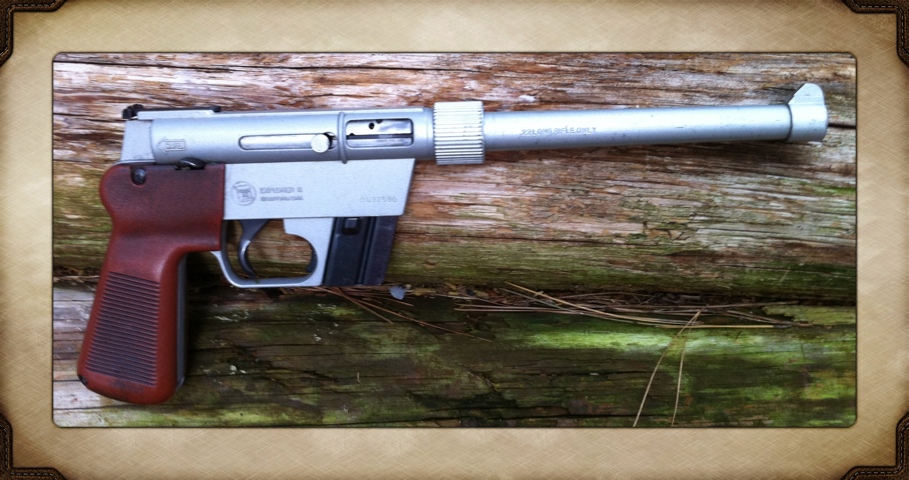 It often happens that one day's impromptu shooting activity is the next day's deliberate plan. That's just how today's targeting idea popped up.
I was surprised by the impact and fairly tight pattern I got with the rat-shot rounds at about 10 feet, so I wanted to get a sense of the ballistic effect at 20 feet.
For some reason, I'd assumed that the pattern would be too widely dispersed to be of any use beyond seven or eight feet. I'm still pretty sure I don't want to shoot at anything right at my feet, but these rounds are much more practical than I'd heard tell.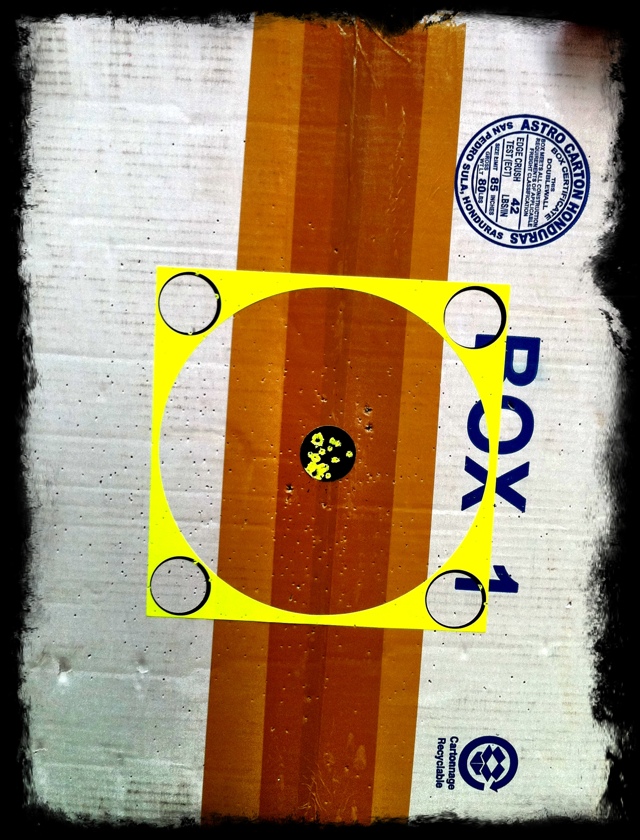 I would have taken a picture of the regular strikes if I'd had any idea that those holes would have been almost drowned out by the pellet holes.