These rounds are all fired in honor of my brother's birthday– a day early.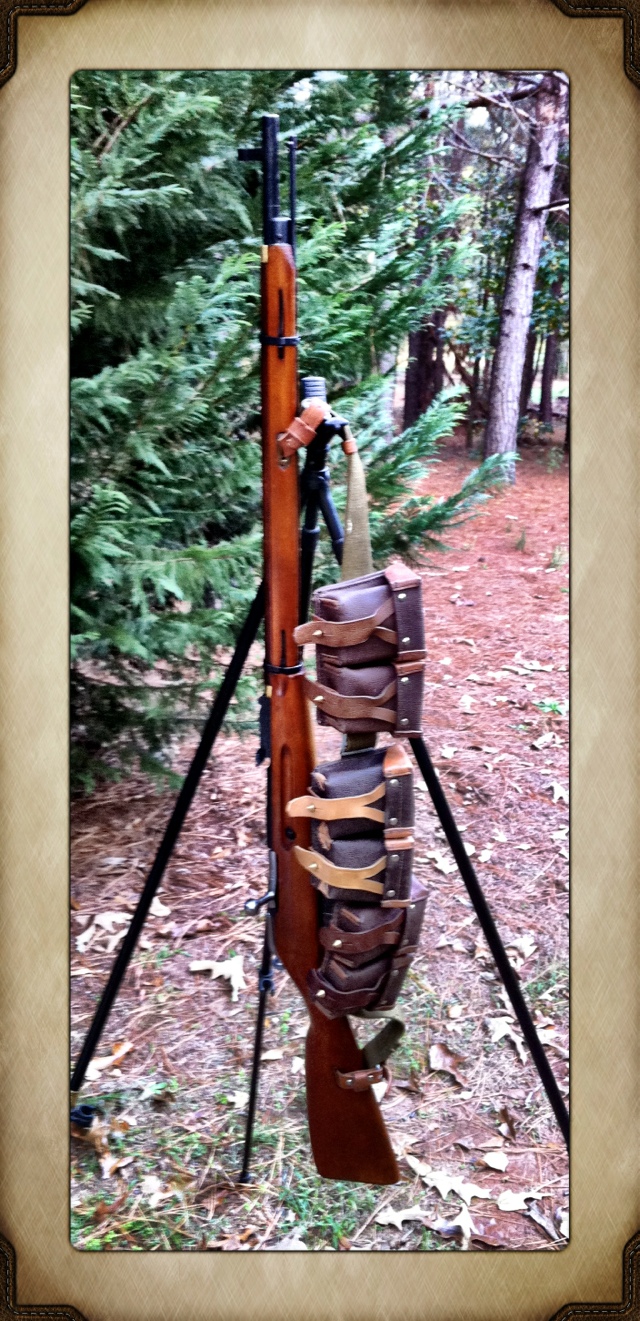 If I had a .303 caliber rifle, this would be the day to shoot it, but I don't, so I'm sticking with the Mosin-Nagant.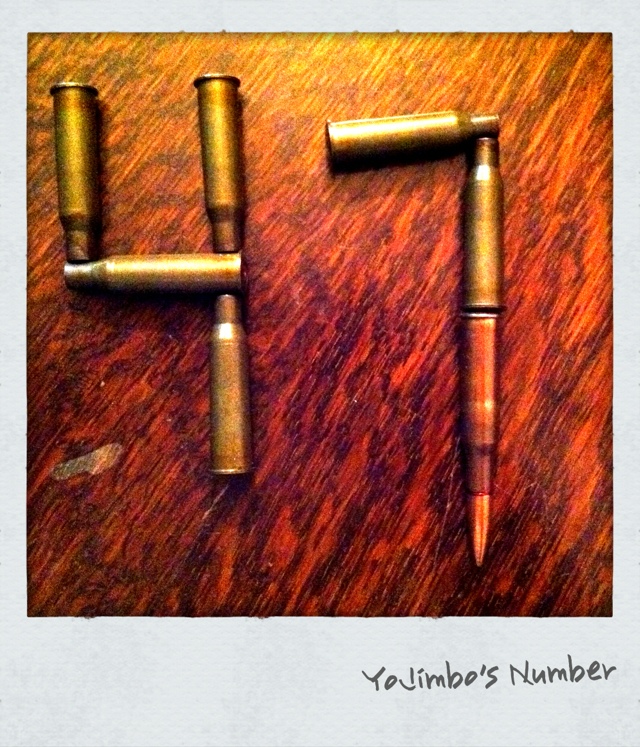 I'm pleased with these results– with iron sights and my much-less-than-amazing eyesight.
It's funny that my pre-shooting research had me a bit faked out. Several sources noted that these rifles are tuned to fire with the bayonet mounted.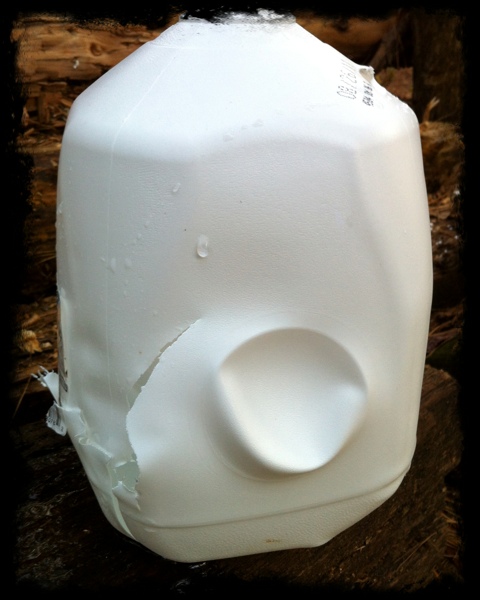 Supposedly, they don't shoot to aimpoint without the bayonet, but that's not what I found– at least not from 50 yards.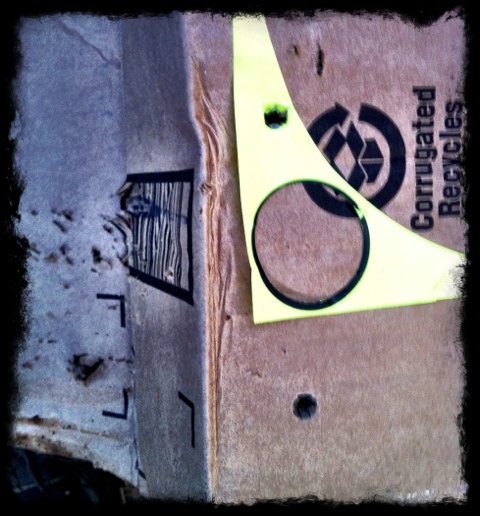 Actually, my attempts to aim off to account for this "balance" issue all ended up going pretty much straight to aimpoint.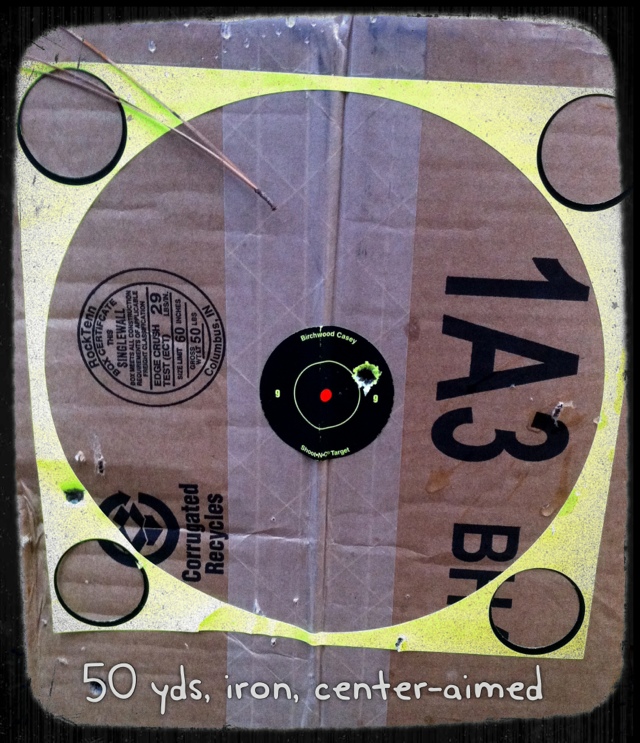 I'm a big fan of this rifle!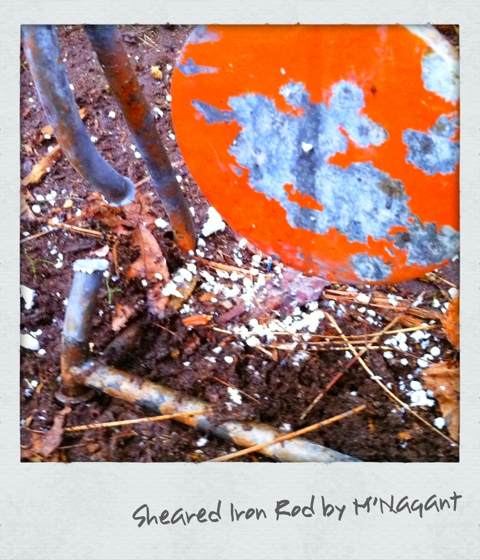 I've got some more ammo set aside for practice with the bayonet– maybe over Thanksgiving when my brother is visiting.